Understanding the Medicare Part D prescription drug coverage available to you.
Medicare Part D Plan designed to fit your needs.
Original Medicare Parts A and B do not include coverage for prescription drugs. Medicare Part D was established in 2003 as part of the Medicare Prescription Drug Improvement and Modernization Act, or MMA. Medicare began to cover prescription drugs under Part D in 2006.
Understanding Medicare Part D
For more than 40 years, Medicare did not cover the cost of prescription drugs. Parts A and B still do not provide any coverage. Rather, those eligible for Medicare have two choices. They can buy a Medicare Advantage (Part C) plan that includes coverage for prescription drugs or they can buy Medicare Part D. If you are enrolled in Medicare Part A and/or B, and you do not have prescription drug coverage from any other source, you should consider enrolling in Medicare Part D. However, if you choose not to enroll when you're first eligible and you do not have other creditable prescription drug coverage, you will be charged a penalty if you decide to enroll in Part D later.
How does Part D work?
There are various costs associated with Medicare Part D. Upon enrolling, you will pay a premium. This will be in addition to any premium you pay for Part B. Your premium will be higher if you are subject to the late enrollment penalty.
Medicare Part D deductible.
Each year, you'll need to pay a deductible before Part D begins paying for drugs. The deductible can vary depending on your plan, but each year there is a maximum set by Medicare. Once you've met your deductible, the plan will pay a portion of the cost of your prescription drugs. The amount paid will be based on the formulary, which assigns each drug to a tier. Drug tiers are usually based on whether a drug is a generic or brand name and how much the drug costs.
Medicare Part D coverage gap.
After you and the plan have paid a certain amount for prescription drugs, you will enter what's called the coverage gap. This is often also referred to as the donut hole. The amount of the coverage gap or donut hole is established annually. While in the coverage gap, there is a limit to what the plan will pay for drugs. Again, the amount you'll pay while in the gap can vary based on your plan and the drugs you purchase. You may also qualify for the Extra Help program, a plan that helps those with limited incomes and resources pay for the costs of Part D.
Catastrophic coverage.
After you've spent a specified dollar amount within the coverage gap, you'll move out of it. Subsequently, you'll move to a segment referred to as catastrophic coverage. When you have catastrophic coverage, you'll only pay a small amount for drugs for the remainder of the year. The amount you'll need to spend, like the other costs associated with Part D, are determined annually.
You might not need Part D if you have Medicare Advantage.
If you have a Medicare Advantage Plan (Part C) that includes prescription drug coverage, you do not need to enroll in Part D. Most importantly, if you enroll in Part D anyway, you could be disenrolled from your Medicare Advantage plan and placed in Original Medicare Parts A and B. Therefore, be sure to check with your Advantage plan before enrolling.
Contact us if you have questions about Medicare Part D and your other drug coverage options, and we'd be happy to help.
We do not offer every plan available in your area. Any information we provide is limited to those plans we do offer in your area. Any information we provide is limited to those plans we do offer in your area. Please contact Medicare.gov or 1-800-MEDICARE to get information on all your options.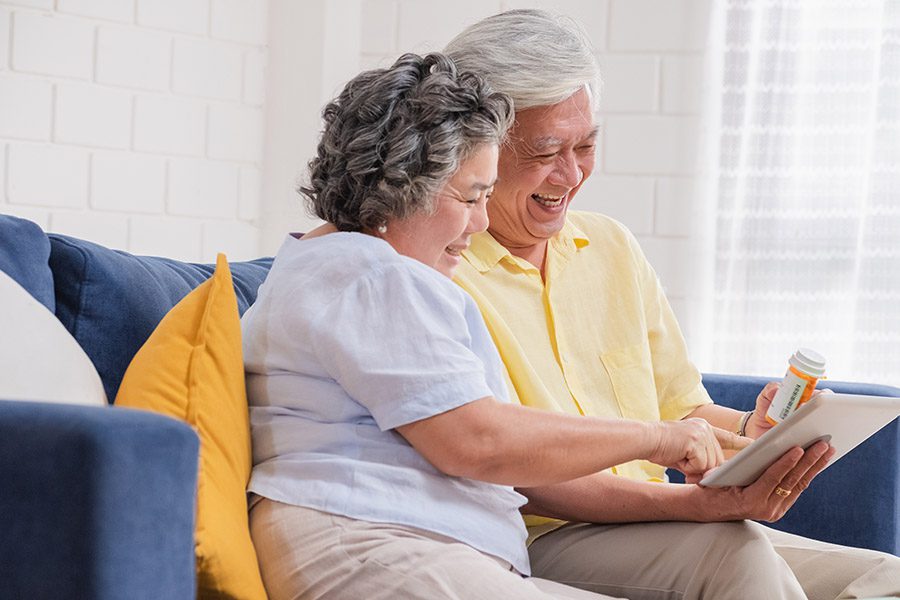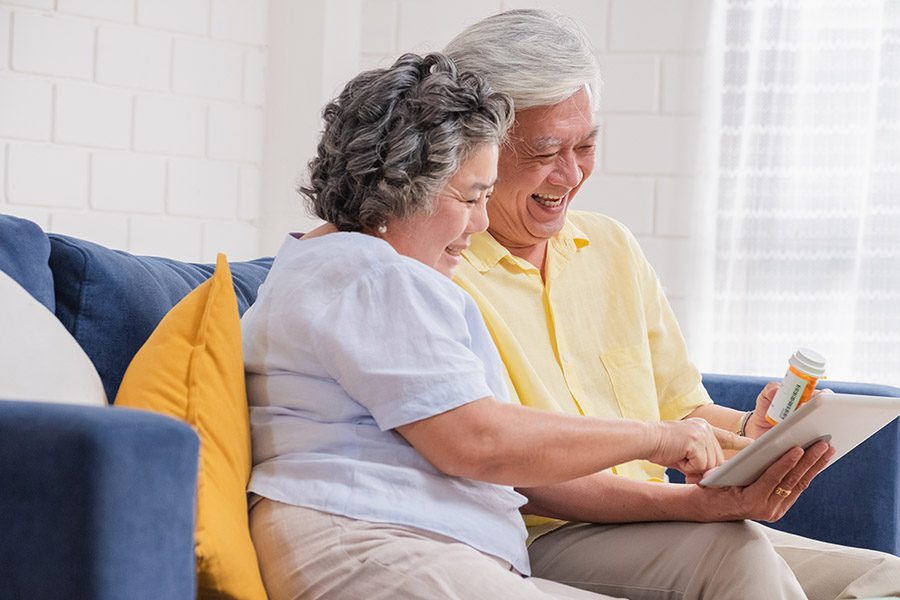 Get Started Today
As an independent agency, we are here to help you find the right Medicare Part D solution.
Get a Quote
  Medicare Part D Quote Request
As an independent agency, we are here to help you find the right solution.
Get a Quote
It only takes a minute to get started.
Fill out the form, we'll be in touch.

Review options with an agent.

Get the coverage you need.
Would you rather discuss this in person? Get in touch with an agent today!